Peak District Webcam at Anroach Farm looking from the farm over towards the A53 Leek to Buxton Road. The image updates every 5 minutes.
Anroach Farm Holiday Accommodation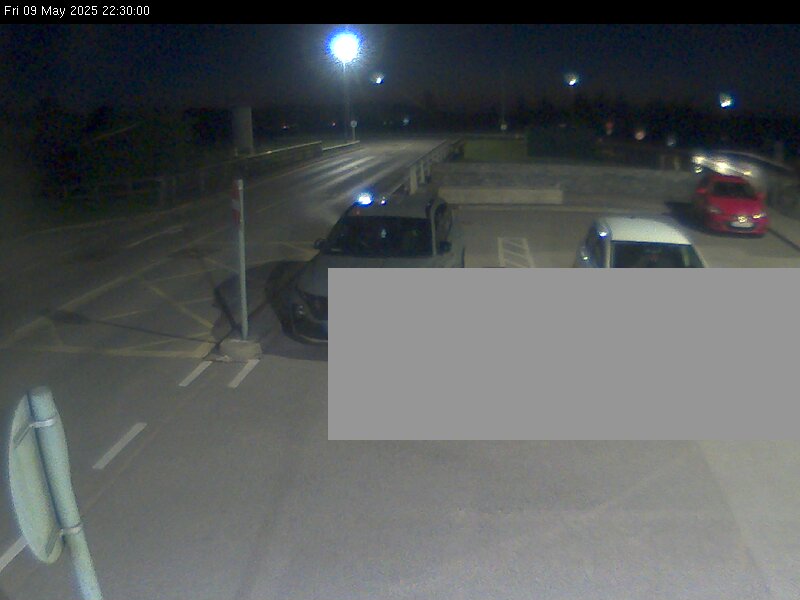 BUXTON - Harper Hill - at the HSL site, above Harpur Hill, Buxton Location SK055705 - Height 390 Mts
Chesterfield - Webcam at BRM solicitors In Chesterfield town centre near the Town Hall, Saltergate.
Peregrine Falcons first nested on Derby's Cathedral, England, in 2006. The Peregrine Project is now run by a partnership between Derbyshire Wildlife Trust, Derby City Council, Derby Cathedral and the Cathedral Quarter.
click on link to be directed to webcams page

KINDER - from Kinder Weather website which says – Welcome to the Kinder Scout webcam. All money raised (through advertising) from the website goes directly to Action Aid.
This website has been put together to help walkers, mountain bikers and all that enjoy the great outdoors, decide if its worth a trip to Kinder and its surrounding foothills. The camera is located at approximately 740ft above sea level and 2.5 miles from Kinder looking predominately at Kinder Low End.
LEEK - town centre webcams
White Hall Centre (on Long Hill near Buxton). It points towards Castle Naze Crags and Combs Moss with the Kinder Scout Plateau visible in the background. White Hall is one of the country's leading Outdoor Education Centres.
WILLINGTON - Mercia marina - On the peaceful and tranquil non-flooding Trent and Mersey Canal, halfway between Fradley Junction and Trent Lock/Sawley, in the heart of England's canal country.
WIRKSWORTH - At the Ecclesbourne Valley Railway there are four webcams.
JODRELL BANK - Lovell Telescope Webcam in Cheshire but the three webcams are great - visit their site to see them all.